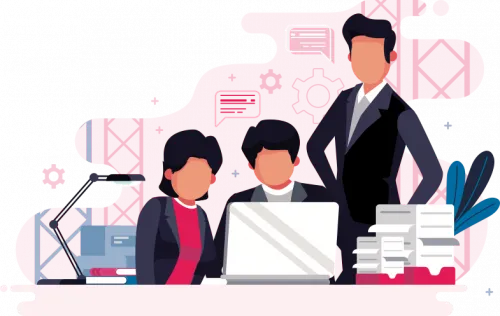 Our Mission
To continue producing world-class product varieties with a professional team in modern facilities by prioritizing environment and human health, constantly improving the quality management system and providing maximum customer satisfaction with after-sales service continuity.
Our Vision
To use a multi-layered marketing system to turn the brand BioBellinda, which has been founded with 100% domestic capital, into a brand that is sought and recognized not only in Turkey but also in the world.
Our Values
Protecting human values without forgetting that success and power can only be possible with unity and solidarity and to act honest, fair and consistent at all times is among our basic principles. Our company associated itself with our slogan "Dynamic structure, Fair sharing", which also defines our company identity.We believe that transparency and honesty will provide moral satisfaction as well as financial gains, anytime and anywhere in everything we do.